KINDLE E&R is one of leading freight forwarder and established at 1997. Even though our headquarter is located in Kaohsiung, south of Taiwan, Kindle also has branch in Taipei and CKS Airport to further facilitate better control over our services quality. With over 50 reliable agent located world wide, you can be assured that Kindle could satisfy your need anywhere, anytime.
Kindle strive to become a leader in the field of logistic, providing logistics services and effective supply chain management solutions to our clients.
We will make every effort to provide customized door to door solutions to match your need.
We also have dedicated professional staffs that provide experience, vast network meet customer requirements.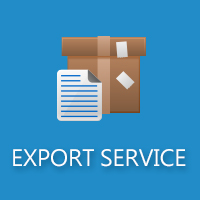 EDI network by Trade-Van Information Service Co. Custom declaration by EDI network for 24 hours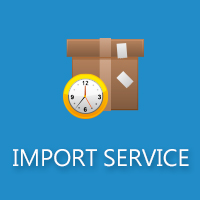 Service area of custom declaration: Keelung, Kaohsiung, Taipei, Taichung.With professional and practical experience on Sea/Air import and export declaration. You are capable to assure your every shipments could pass custom smoothly, release and pick up goods at quickly in the whole process.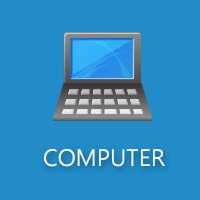 Represents the Stiema Courier Word e.K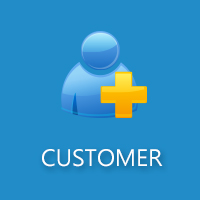 Organizing the quickest way for the transportation.Stiema Courier World provide a good communicated, flexible transportation to exclusively customer. All goods are really hand carried into the cabine and delivery to nominated place or person by request.